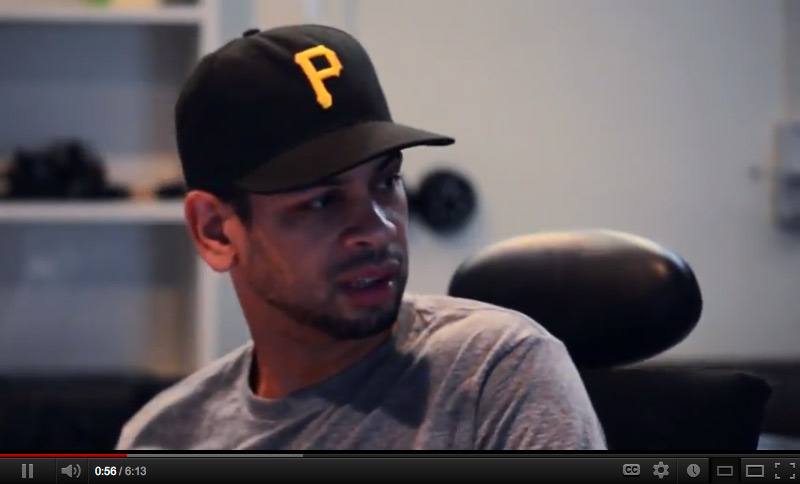 I've been a big fan of Mark "MK" Kinchen since the mid 90's and am super happy to see that he's come back to house music after spending the recent years successfully producing Hip-Hop, Rap and R'n'B. Fact TV just had DJ Haus interview MK in the studio and we are all lucky to get a glimpse on MK's approach when he creates his famous and timeless sounding house music dubs and remixes.
Filmed by Anoushka Siegler & Kamil Dymek
By the way, the instrument you can see MK use in his lap is Native Instruments' Machine.