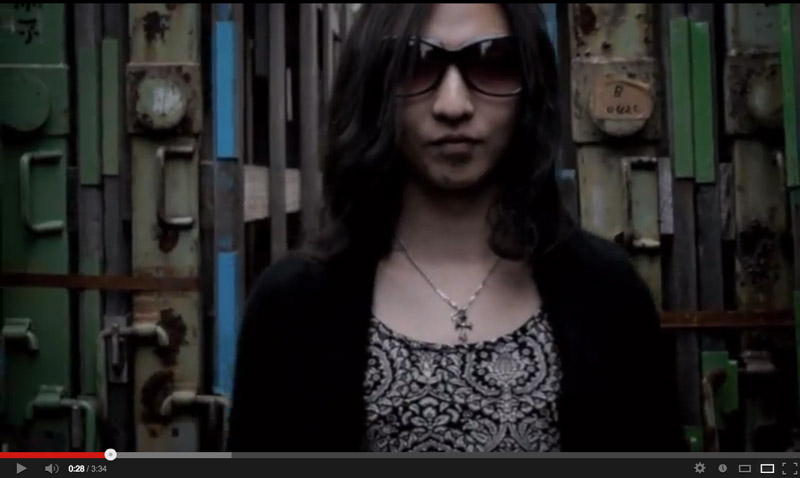 Japanese producer Rondenion is a long time Deeper Shades favorite for his midtempo and sample laden tunes released on labels like Still Music, Aesthetic Audio and Rush Hour.

In September his debut album "Luster Grand Hotel" will be jointly released by Roundabout Sounds and Plug Research. The vinyl release of the album will be available through Roundabout Sounds while the digital release is handled by California based Plug Research.
I will try and feature a track or two on a future Deeper Shades Of House show

Check out the video for "Assemblage", directed and produced by Rondenion.