LIVE BROADCAST March 7th 2014
Tune in to watch and / or listen to Lars Behrenroth recording the DJ mix for upcoming Deeper Shades Of House s
how #441 live at Deeper Shades Studios ..

Friday, March 7th 2014

10am Los Angeles / 1pm NYC
7pm Berlin / 8pm Johannesburg
You can watch and listen live via the Deeper Shades website and the Deeper Shades Radio Network

Deep House Videos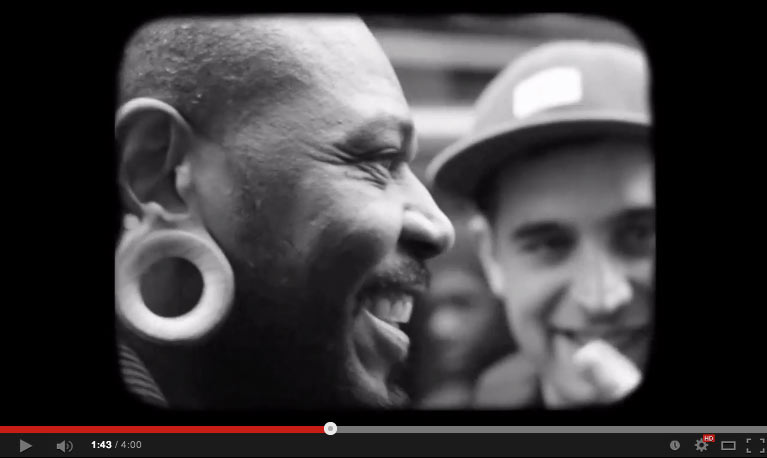 Two days ago Atjazz Record Company released the official music video of Atjazz & Jullian Gomes album track "Philosophy" featuring Osunlade on vocals.

Since I love the album "The Gift The Curse" AND all three are friends I want to make sure you're not gonna miss out on it. Enjoy!