This section includes compiled posts from some of Lars Behrenroth's favorite (Deep) House and Tech blogs.
Copyright to each post is owned respectively by the author and issueing website.
all music feeds
|
all tech feeds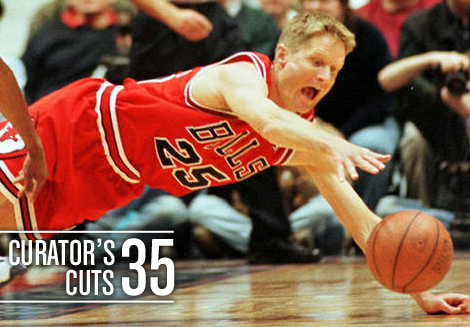 LWE's Curator's Cuts podcast series features our staff mixing together recent favorites and providing explanations for their selections. LWE staff writer Steve Kerr compiled Curator's Cuts 35. We will post the tracklist later in the week, as the curator discloses and describes it as part of the podcast.
Curator's Cuts 35: Steve Kerr (76:32)
Read more: http://www.littlewhiteearbuds.com/podcast/lwe-curators-cuts-35-steve-kerr/