Moodymann
Moodymann (CD album on KDJ January 2014)

A new Moodymann release is always going to be a cause for excitement in the house community. "Moodymann" was eventually released at the end of last year to a decidedly mixed reception, the negativity mainly based around the price, which at around 18 Euros on iTunes and up to 37 Euros for the vinyl was considered by some to be excessive. And yes, compared to other releases it's not cheap (and compared to the price that the majority will pay for it – i.e.: nothing when they rip it from zippyshare it could be said to be really rather expensive). But aside from gripes around the price, this is a high quality release. Not simply a collection of tracks and not an attempt to re-create old successes, it's a cohesive collection that spans a number of genres whilst maintaining a resolutely individual identity.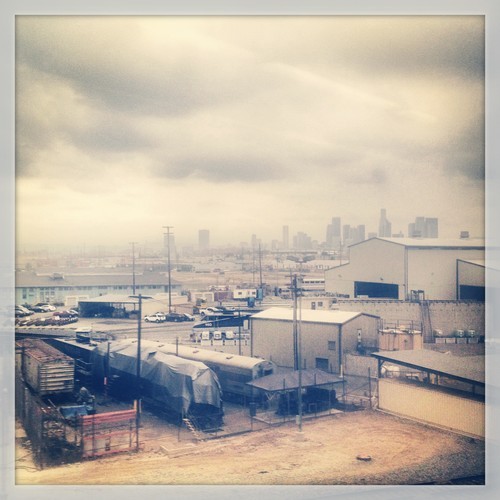 Evan Iff is a name familiar to Deep House fans around the world and Deeper Shades Of House fans heard him as a guest DJ on show #425. He has been accumulating an impressive catalog with releases on Large Music, Dirt Crew, Seven Music and recently Swedish Brandy.
However, there are still going to be Evan Iff tracks that might not make it to a full release. One of those tunes is "My Girl My City" which he just made available as a FREE DOWNLOAD on his Soundcloud profile.