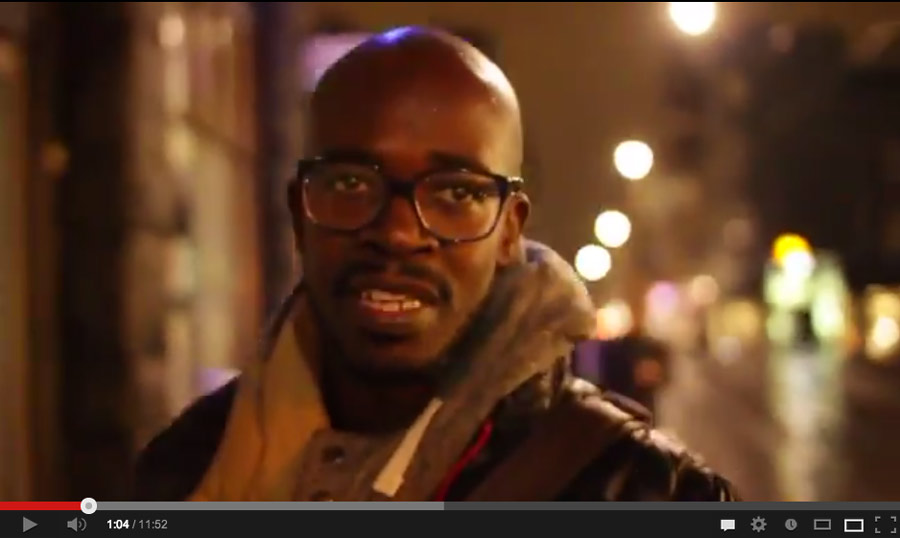 The third part of "On The Road With Black Coffee" takes us to Sugar Factory in Amsterdam, Netherlands as well as the Pulse Club and Opo Lounge in Portugal.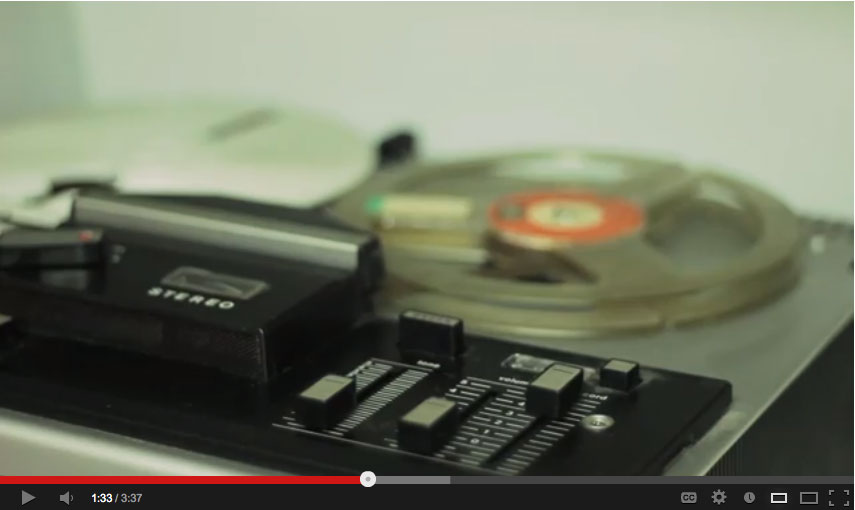 Hans Thalau is a name the fans of Deeper Shades Of House have heard more and more in the last two years as I have been playing his productions released on his own imprint Thal Communications. You also got to learn about his music selection and DJing when he delivered a proper guest mix for Deeper Shades Of House show 407.

The video below is the first micro documentary in the "Profiles" series, directed and shot by Russ Gabriel and shows Hans in action in his studio as well as in the club.